45,000 m2 of educational facilities surrounded by extensive gardens and sports areas
We are immersed in a process of comprehensive refurbishment of the school. Just as we talk about a global world in permanent change, we as an educational centre must be a driving force for transformation and we believe that the creativity of our students, among other things, must be motivated through space.

This transformation of spaces is based on neuroscience studies that show how and when we can stimulate the brain for better learning, and the conditions that the environment must meet to make it more conducive.

Our new facilities are horizontal, versatile, interactive and fluid spaces, thereby achieving the following:
Help students to develop their skills.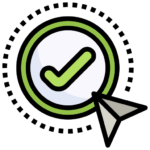 Connecting every area of learning with the outdoors and the natural environment of our school.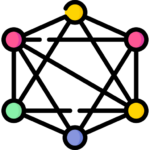 Enhance and facilitate the use of technology.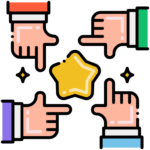 Encourage cooperative work.
We educate our students in a comprehensive way by promoting a solid bilingual academic education based on values.