The success of a school is the people in it: their competence, determination, skills, common goals and passion for education.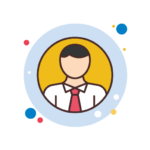 STRONG LEADERSHIP
The people who make up the school´s management team firmly believe in IALE´s principles and implement them. A good school starts with a director able to assemble a staff of excellent teachers who share a passion for education and ensure an optimal environment for the development of our educational project. We pursue an atmosphere of respect between people and the school as a place of learning. Therefore, the director and coordinators are always visible and accessible.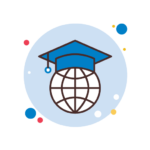 HIRING THE BEST TEACHERS FROM ANYWHERE IN THE WORLD
We work to recruit the best teachers, mainly from Spain, the United Kingdom, Ireland and the USA. All have been carefully selected to ensure that they share the principles underpinning our project.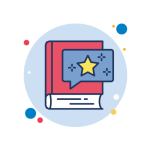 TEACHER TRAINING AND MOTIVATION
Our faculty is a cohesive and interpenetrating team, which is supportive and enables the sharing of ideas and experiences. Our teachers always want to learn from each other and are a source of inspiration for our students. The school provides various opportunities for the teaching staff to develop their skills and contribute to the success of Iale, as a private school in Valencia. Their dedication, inspiration and achievement of the same objectives are crucial to achieve the best quality in school.
We educate our students in a comprehensive way by promoting a solid bilingual academic education based on values.