Students who manage learning in a personal, participative and inclusive way, who find the method of learning and get used to accessing content in a structured and constant way, thanks to a responsible and positive attitude, integrating error as part of their learning.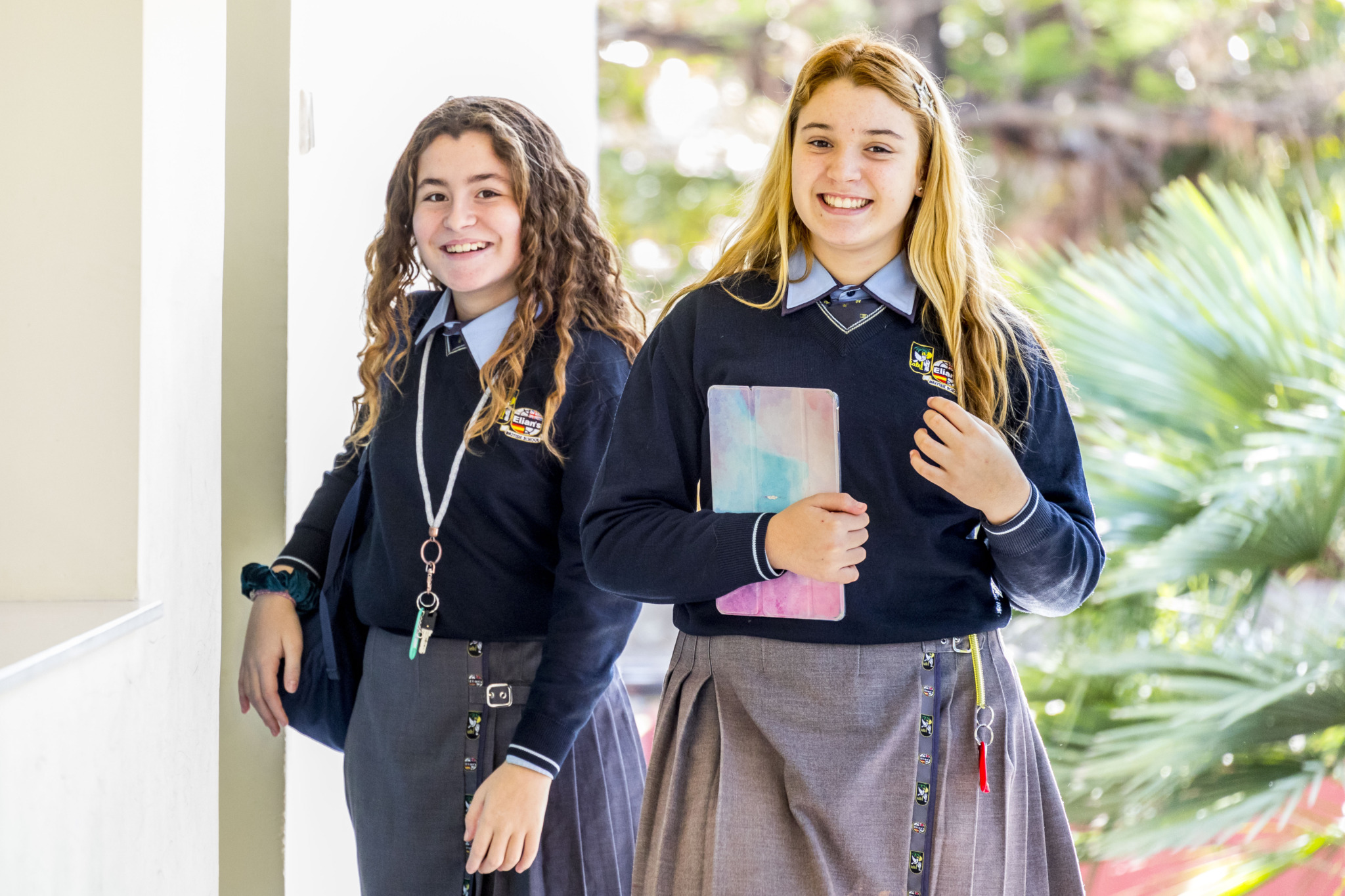 · We use English as a vehicular language in more than 30 % of the subjects.

· Individual one-to-one programme to work on oral English.

· Curricular preparation for official English exams (Trinity levels 10 to 12 y Cambridge, B2, C1).

· Third curricular language to choose between Mandarin Chinese, French and German.

· All students have the option of a cultural and linguistic immersion programme in English, through a one or two week cultural exchange with a school in the UK or Ireland. They can also go for a whole term or school year.
· In 1st and 2nd ESO we follow the internal project "Mathematics for all", streaming the year group once a week to give calculus and extension..

· Laboratory practice in science subjects, both at school and at the university.

· Finance from 1st to 3rd ESO, culminating in the creation of cooperatives by our students, applying the whole financial context to a practical case.

· Streaming in Lengua, working on oratory and drama.

· Curricular Drama workshop in 1st and 2nd ESO as a pedagogical tool to stimulate creativity, improve students' communication skills and favour their personal and emotional development.

· Debating club and participation in competitions (European Parliament, Activa-T).

· Promotion of creative writing, culminating in the Literary Excellence project in which students, advised by the prestigious writer Miguel Aranguren, publish articles on websites and communication blogs.

· In the first cycle of secondary education, students receive training in robotics and culminate the cycle with the training and flight of drones with an accreditation certificate and under the supervision of professional pilots.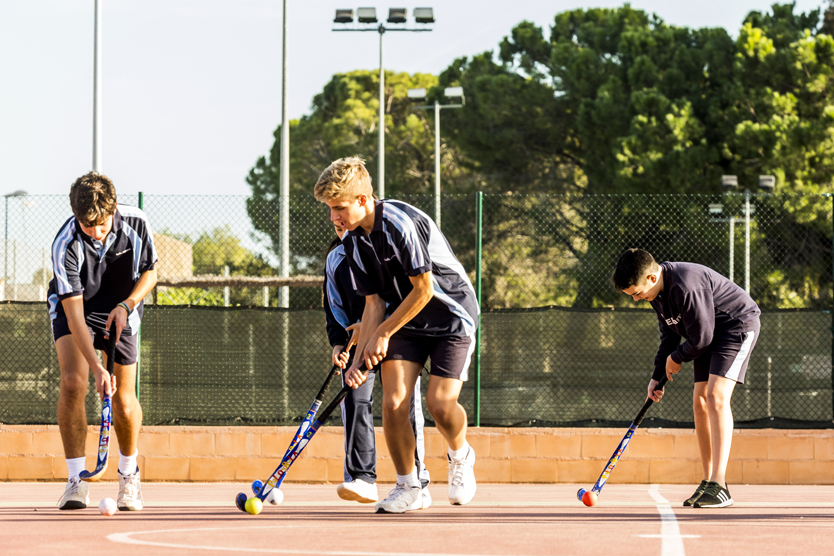 Physical and sporting excellence
· We add to the two hours of Physical Education, two hours of curricular sport per week where students choose between football, volleyball, hockey and basketball.

· Training in eating habits, health and hygiene.
· From the age of 5 all students in the school up to ESO 3 learn to play an instrument in a curricular way, improving the development of attention and mathematical logic.
We educate our students in a comprehensive way by promoting a solid bilingual academic education based on values.