HIGH PERFORMANCE
PROGRAMeS
This programme has been running for more than 15 years and aims to help sportsmen and women, musicians and artists to combine their training or rehearsal programme with their studies, thus facilitating the integral development of the student, both inside and outside their sporting or artistic environment.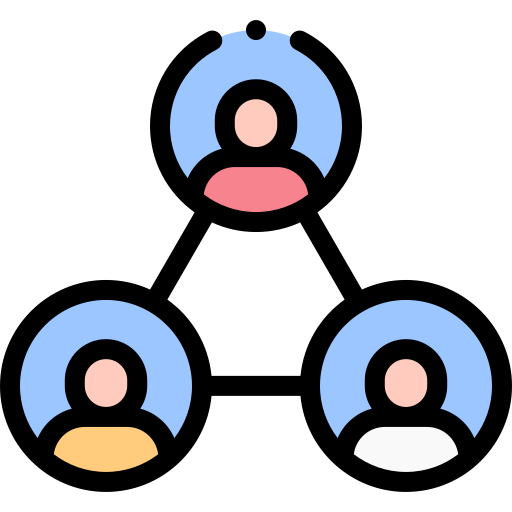 Reduced Groups
Classes have a maximum of 9 students and a flexible timetable that allows students to combine their studies with their training or rehearsals.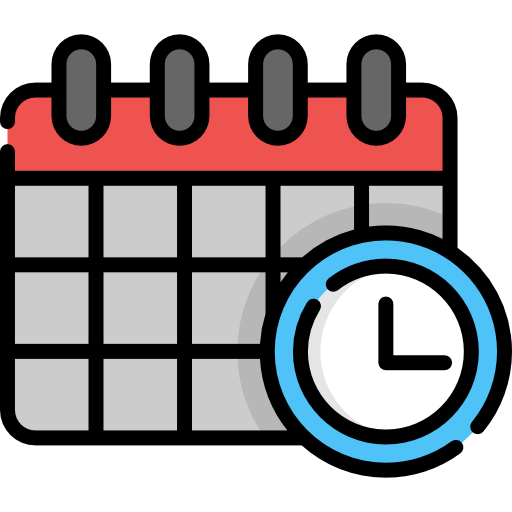 Adapted Timetable
A very personalised timetable is designed for students. Flexibility when it comes to making changes in exams and handing in assignments. Permanent access to class material through the school's Iale 3.0 platform.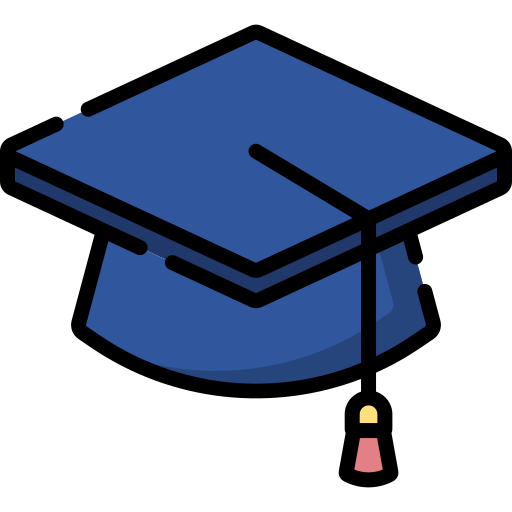 University Access
92% of the students who have studied up to the 2nd year of baccalaureate in this programme have passed the university entrance exams and are studying their first choice degree.
We educate our students in a comprehensive way by promoting a solid bilingual academic education based on values.