HIGH PERFORMANCE
PROGRAMS
IALE School has always been providing students everything they needed to help them achieve their objectives, both formal and extracurricular, continuously improving the quality of teaching and the education of the students. In this context where was born twelve years ago the High Performance Tennis Players Program which it has now expanded to all type of athletes (swimmers, footballers, amazons and riders…) and musicians.
The objective of this program is to help athletes so they can reconcile their training program with their studies, driving the development of the students inside and outside their sporting environment.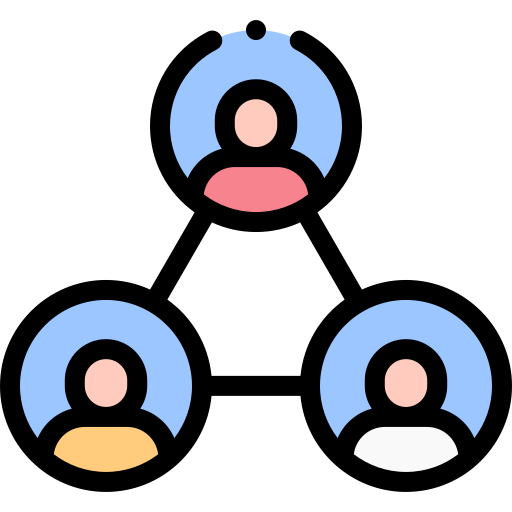 Small Groups
Classes are organized in small groups (maximum 9 students) and with a flexible timetable that allows students to continue their studies at any time and also to participate in the sporting events they need.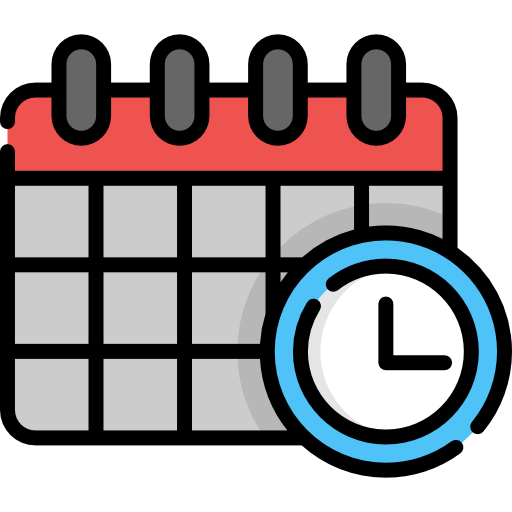 Adapted Schedule
Schedule attends to the specific needs of these students. Flexibility when it comes to making changes in exams and handing in assignments. Permanent access to class material through the school's Iale 3.0 platform.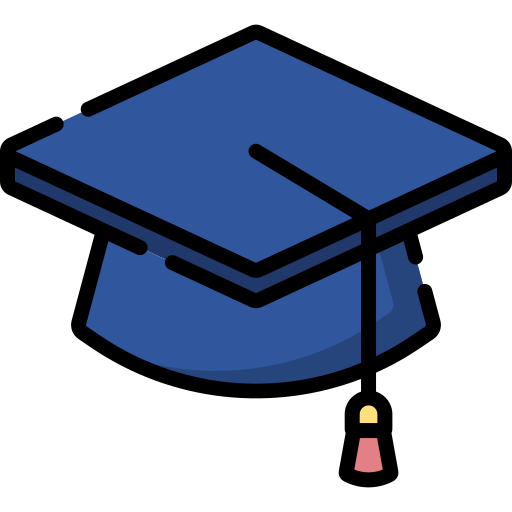 Access to University
Over the years since the program is running, many students have had the benefit of its advantages and actually, 92% of all students who have studied up to 2ndyear of Baccalaureate have passed the PAU tests  and to this day, they are studying the career they have chosen.
We educate our students in a comprehensive way by promoting a solid bilingual academic education based on values.