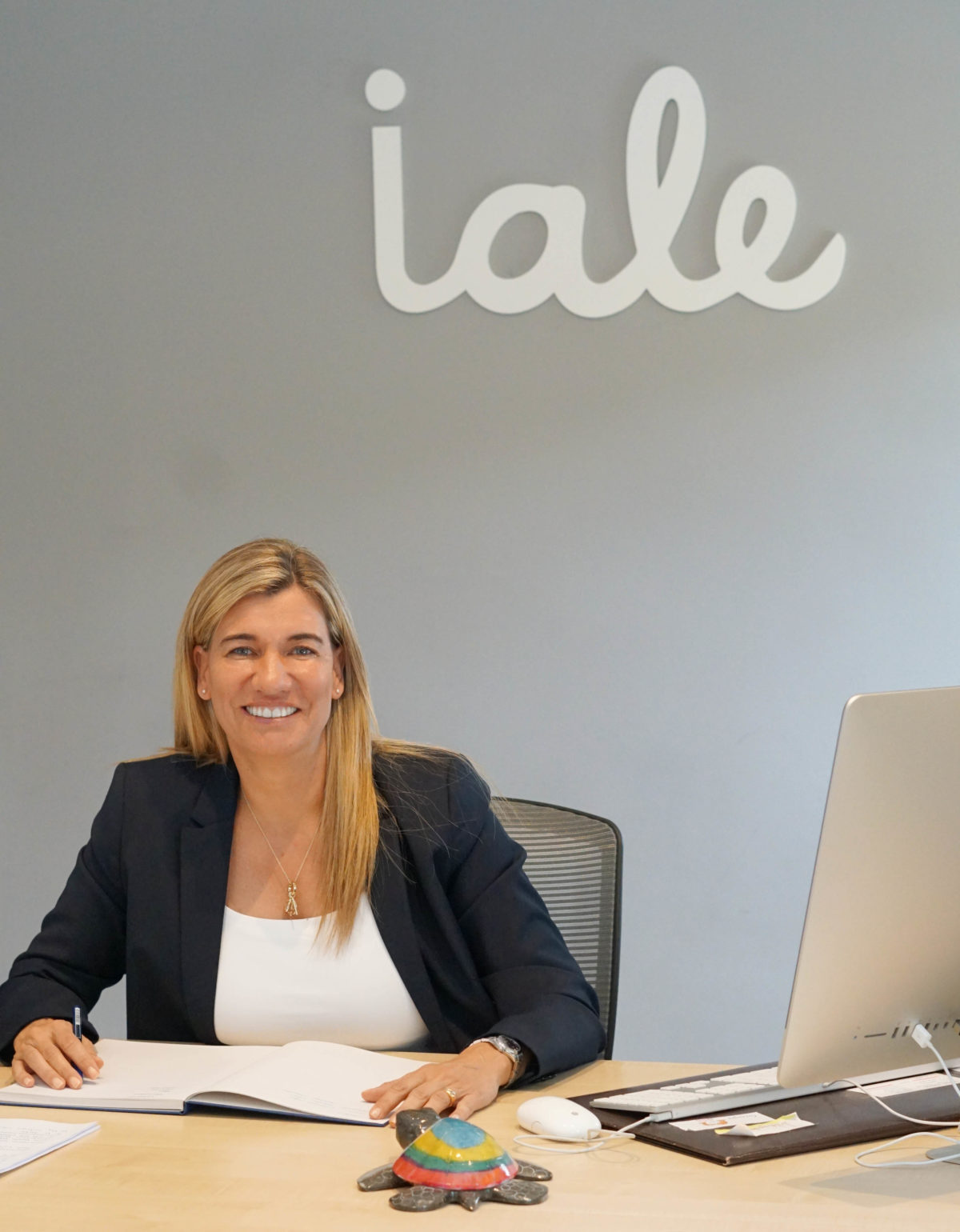 IALE International School was founded in 1967 by the Monzonís Marín family, and over the years we have always had the clear objective of helping our students to become people prepared to face the new challenges of an ever-changing society.
To do this, our effort is focused on accompanying them, teaching them, helping them and supporting them from the beginning in the infant school to the doors of university. We achieve this through an inclusive education which develops their personal, academic, sports, musical and technological attributes.
IALE is unique, innovative and offers its students the opportunity to have experiences at school that go far beyond a mere curriculum. We do this above all by providing our students with the necessary education, both short and long term, in English and Spanish, complemented by French, Mandarin or German, so that their communicative competence is maximised and they can develop at any time in any part of the world. Our commitment to the families, whose children join the infant school, is that their children will finish their studies at the end of high school with an excellent command of English in order to study in this language if they so wish.
We are committed to new technologies but always keep in mind that the guidance of a teacher with a vocation and commitment is fundamental. For this reason IALE is made up of a team of people committed to the ethos of the school and who work with enthusiasm. This ensures that our students are happy in school; feel they are in control of their learning and achieve with effort and work, all the objectives developing their full potential.