Our pupils can start school as soon as they are practically toddlers, when they are around one year old, in our Maternal 1 and 2 groups.
Our teaching model is bilingual and project-based, which encourages our pupils to build their knowledge from different experiences and discoveries.
In a familiar and caring environment, our Infant School children grow happily while developing their skills through play. Motivated by the different learning proposals based on the theory of multiple intelligences, we encourage our pupils to understand, explore, awaken their curiosity to learn and promote their autonomy by being the protagonists of their own learning.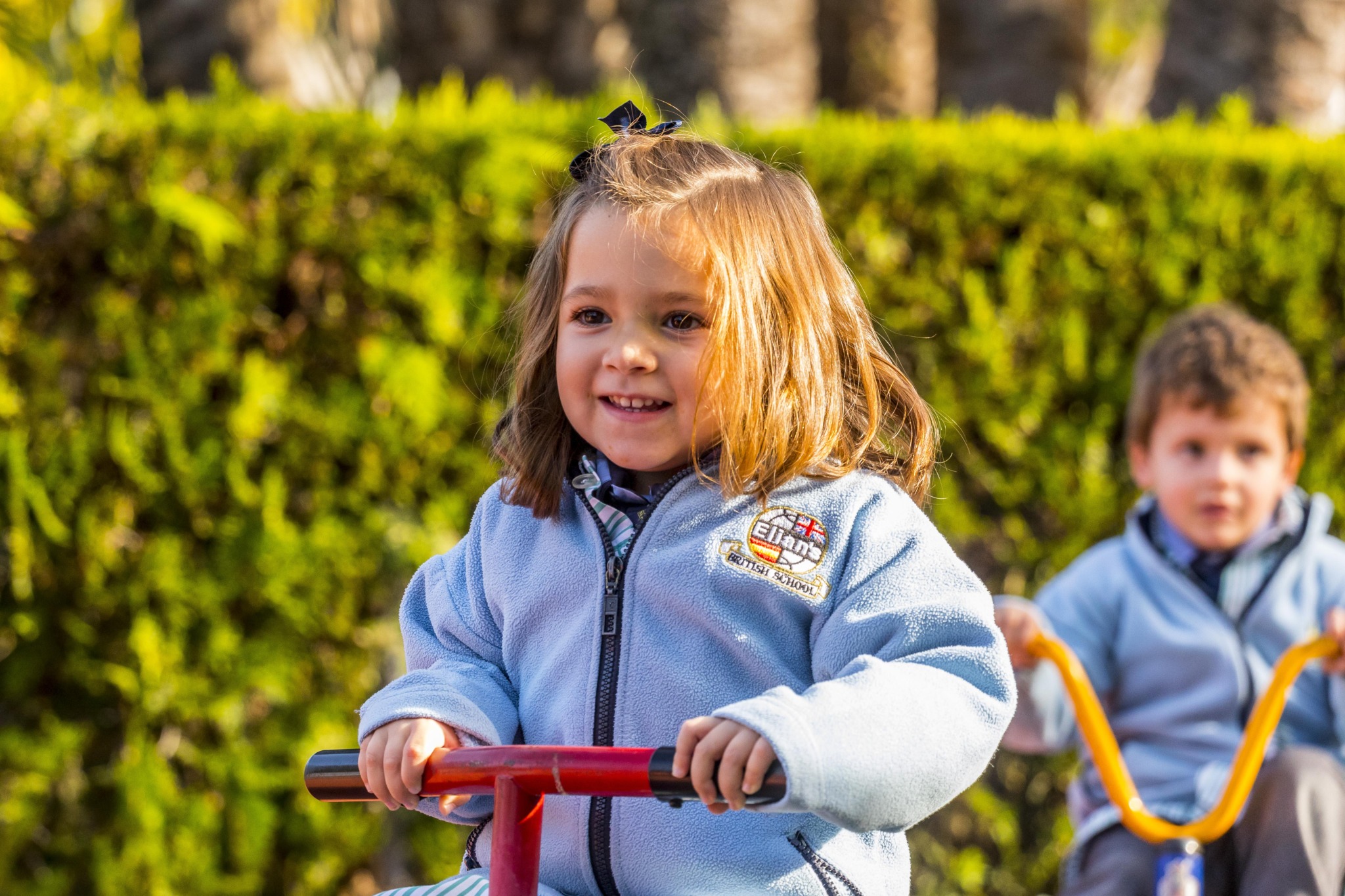 Social and emotional excellence
· Our aim is to train pupils who respect themselves and others, who are sincere, supportive, tolerant, empathetic and capable of working as part of a team..

· To know, regulate and educate their emotions in order to be emotionally intelligent and therefore happy, autonomous and independent.
· A complete linguistic immersion environment in English, using this language as a vehicular language in 70% of the areas, in order to start the bilingualism process and finish their education at Iale with at least a Cambridge C1 Advance level certificate.

· Chinese is taught as an additional language from 3 years of age.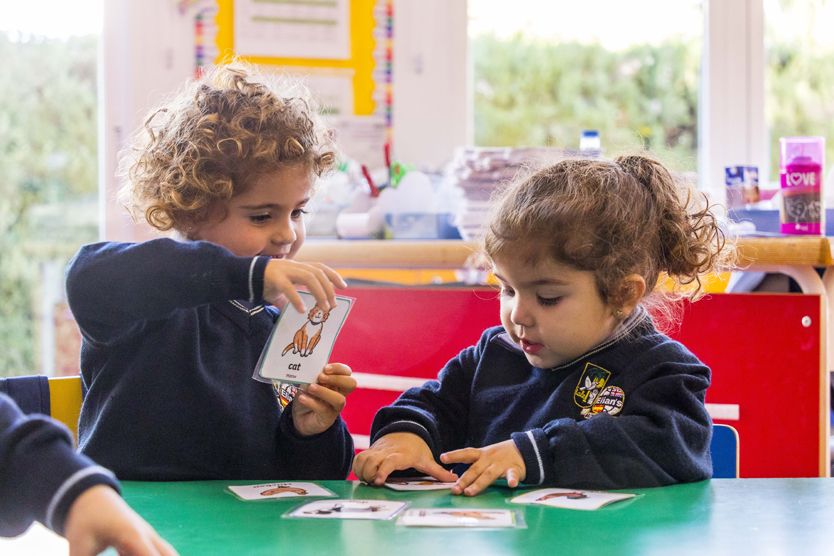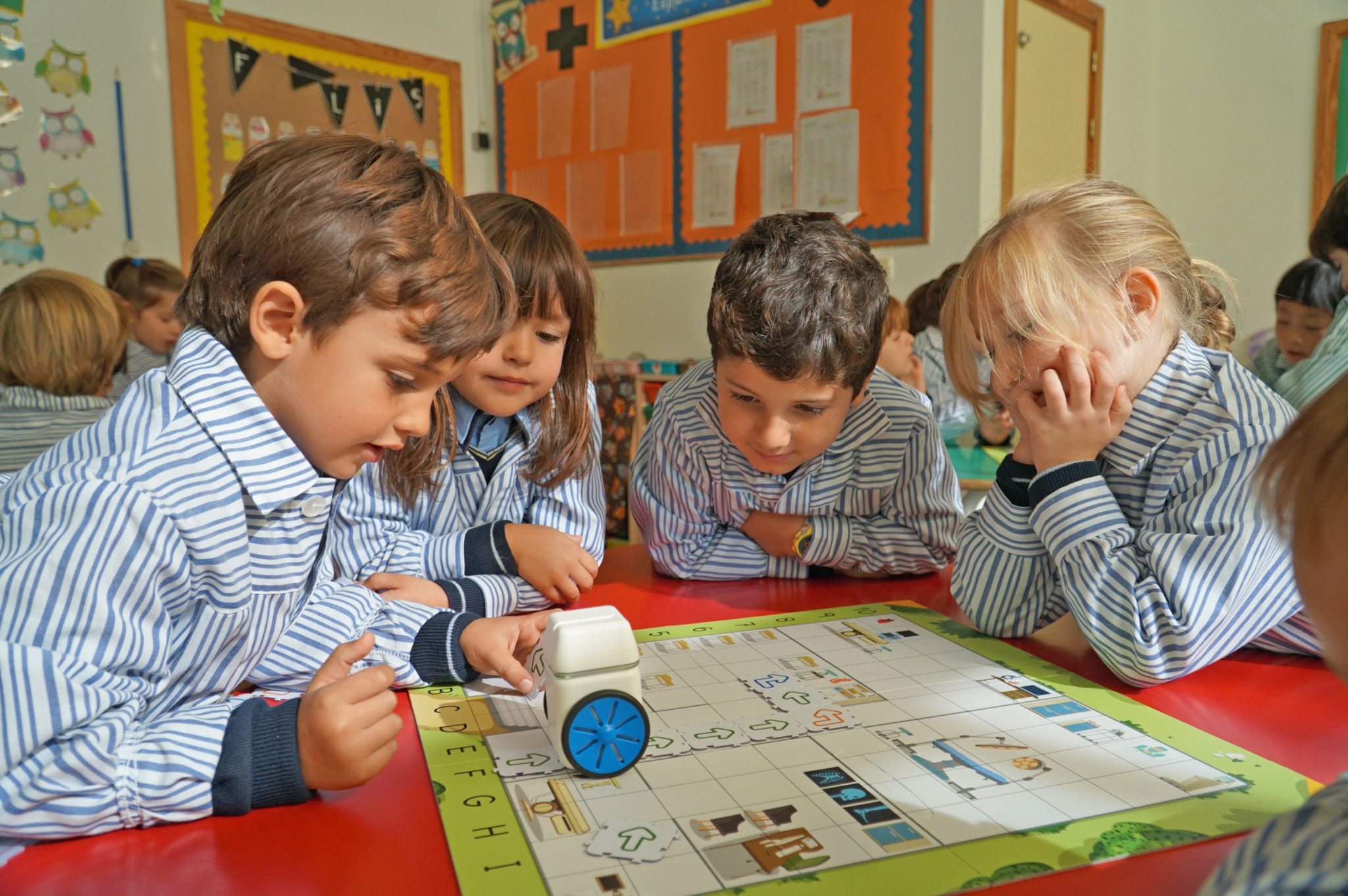 · Enhanced understanding of and speaking in both Spanish and English, which is essential for good communication.

· Variety of work methodologies such as experimentation, creativity, project work, flashcards, robotics, use of Ipads in small groups, digital whiteboards...

· Work in corners to allow children to autonomously choose the topic that they want to work on: reading, logic-mathematics, symbolic games, etc.
· It is taught from an early age as a part of the curriculum as it is considered essential to awaken the senses, improve listening, enhance memory and promote creativity.

· Depending on the age of the student, we teach using different methods starting at age 2 with the Gabou method, and then continuing with Willems.

· From the age of five, all students learn to play an instrument as part of the curriculum until the end of the high school. This project, has meant an improvement in the development of attention and mathematical logic.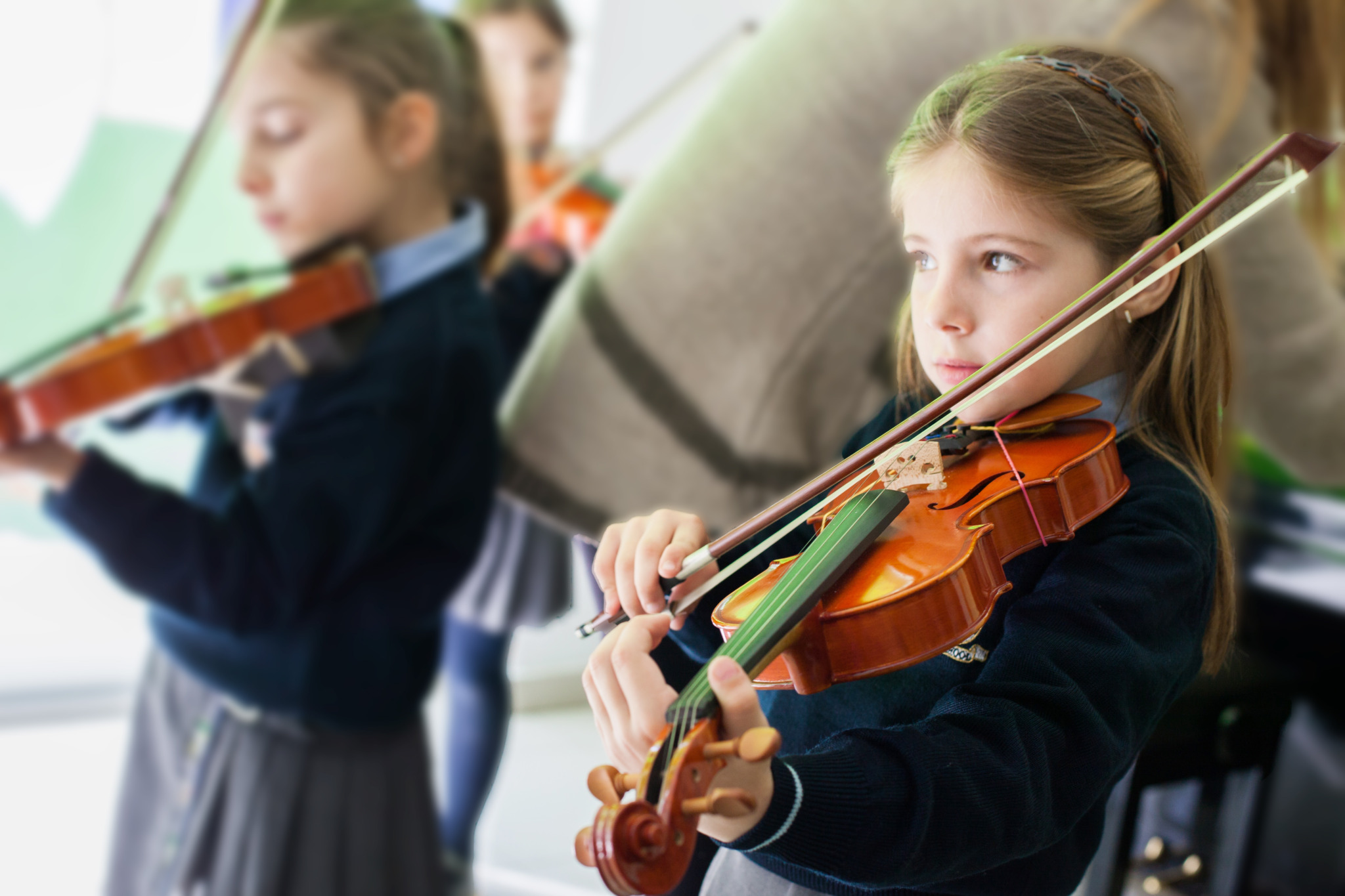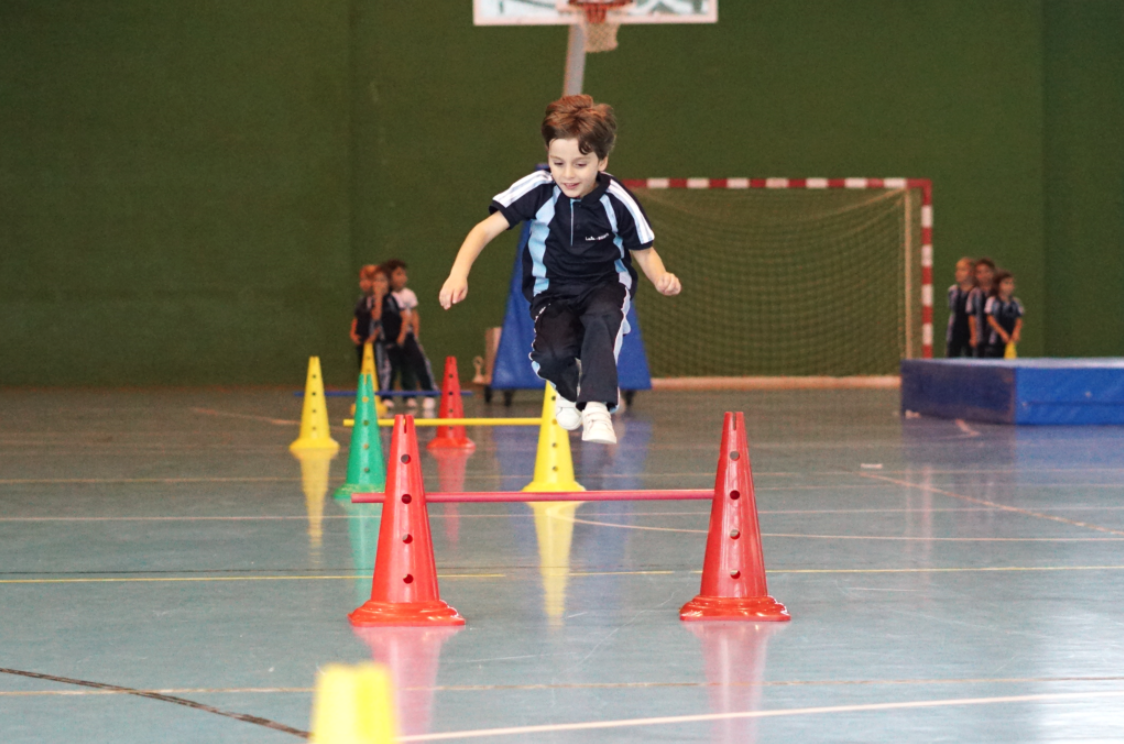 · Children are taught to crawl, play on the monkey bars, to improve the preparation of the brain for later learning in areas such as literacy.

· From EDI 2 gross motor skills are taught by specialist Physical Education teachers which also allows for the first step to the introduction of team sports
People with integrity, responsibility and happiness, ready to develop anywhere in the world.