Iale International School
We are a private English-Spanish bilingual school founded in 1967, which offers an innovative and quality teaching model that combines academic solidity, personalised education and training in values for boys and girls from the time they start to walk until they reach university.
Your child's success is our
success.
Our bilingual and international project is designed to develop intellectual, personal, emotional and social skills through a selection of the highest quality academic programmes, which form part of the school's educational project.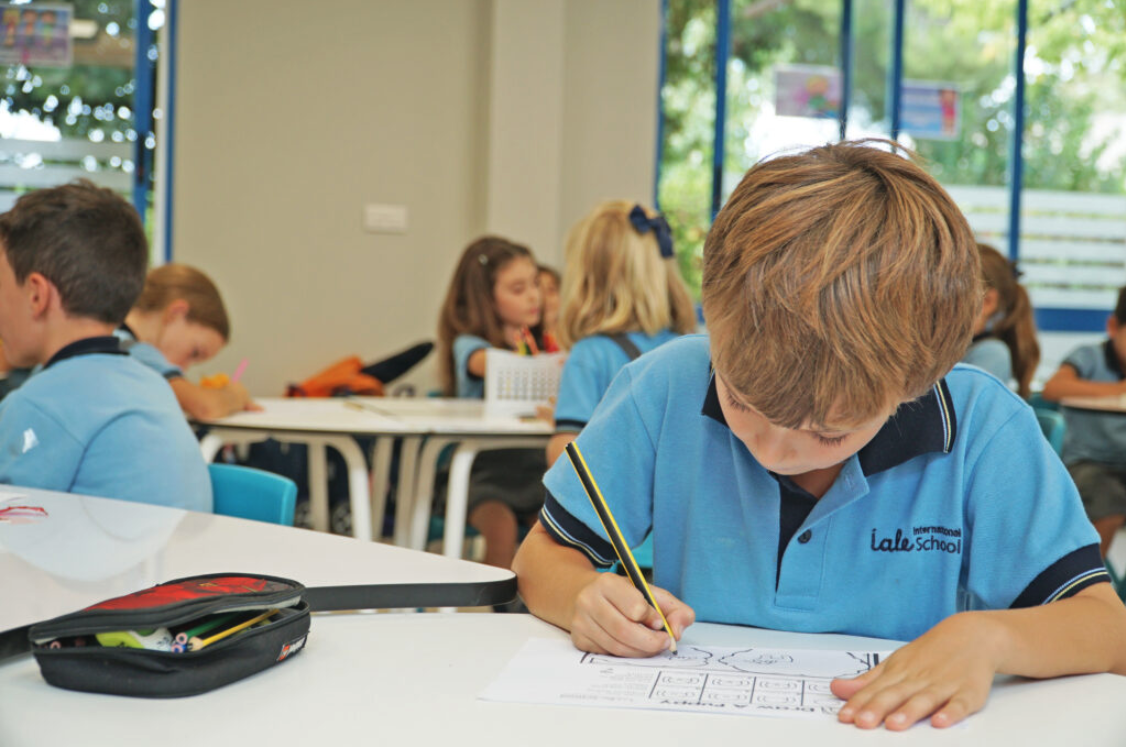 We believe in discipline, effort and the will to succeed in order to achieve any goal.
We educate students with integrity, responsibility and solidarity. Our students have a critical spirit and an open mentality that contribute to the improvement of society through humility and respect.
We prepare our students for a globalised, diverse and complex world. A vision that goes beyond speaking 5 languages and which prepares our students to study and work anywhere in the world.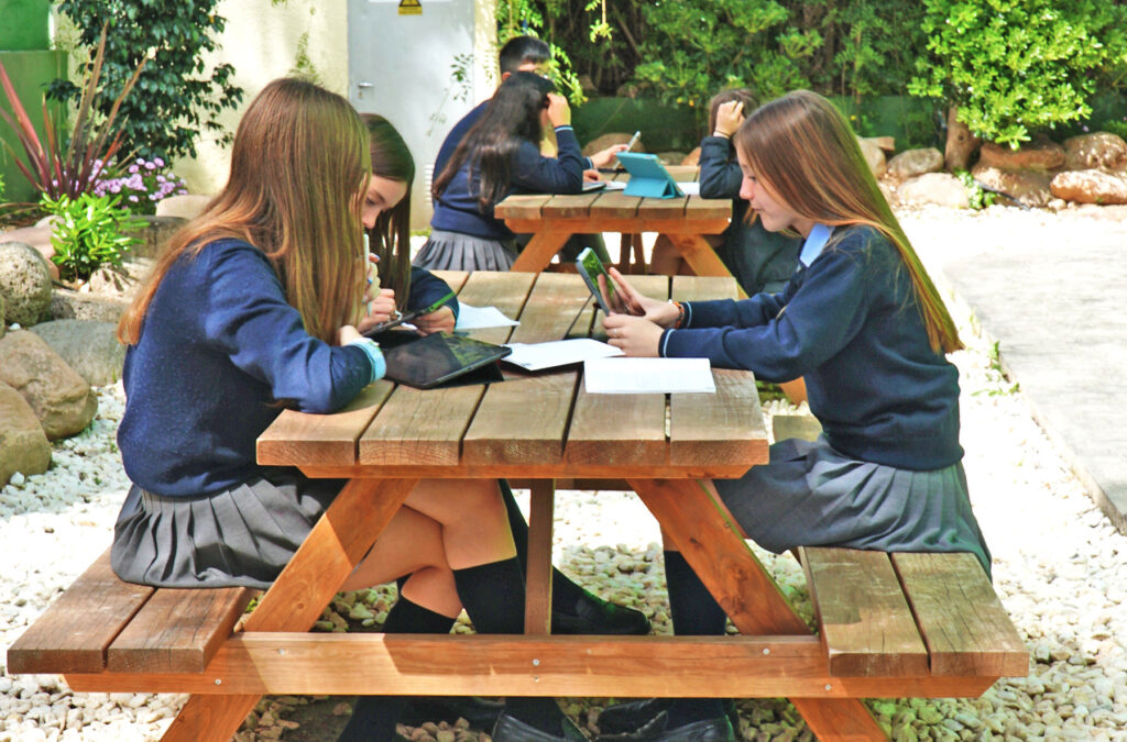 56 years dedicated
to education.
With a mission to educate students with 21st century skills, we create an environment where children feel happy and we offer them great learning experiences based on innovation, creativity, decision-making, cooperation, social awareness, resilience and self-discipline.
People with integrity, responsibility and happiness, ready to develop anywhere in the world.
EDUCATIONAL EXCELLENCE · We work so that throughout their education, each student is the leading figure in their learning process. They make connections with the real world through experience, research and active listening, whilst being curious and having an active mind.
COMMAND OF ENGLISH · We train bilingual students, who experience the daily use of English through practice, guided by highly qualified teachers, aware that by mastering English + Spanish and knowing other languages (French, Chinese and Geman) they can function anywhere in the world.
INTEGRAL DEVELOPMENT · We use technological, sporting and musical training as sources of cognitive and intellectual development, as well as a complement to our students education, both in their personal and professional lives.
EDUCATION IN VALUES · We work together with our families to promote the values of respect, tolerance, solidarity, effort and empathy so that our students become an active part of society, feel involved and committed, acting responsibly with people and the environment in search of collective well-being and the improvement of the world.
We educate our students in a comprehensive way by promoting a solid bilingual academic education based on values.
Our project focuses on the people. Happy children, emotionally intelligent with a self-esteem that will enable them to approach life with joy, security and balance.
We adapt to the learning pace of each group, offering them the necessary tools to meet the objetives.
Communication, teamwork, creativity, critical thinking, innovation and cognitive flexibility that reflects not only what our students  learn but what they can do with what they have learned.
45,000 m2 of educational facilities, green areas and sports facilities which, together with a caring and loving environment, promote a teaching-learning style that enhances the development of the intellectual, physical and social skills of our students. 
We incorporate into our curriculum tasks such as programming, robotics, augmented reality, handling and flying drones, 3D printing, etc. depending on the educational stage.
ENROLMENT PERIOD OPEN FOR THE ACADEMIC YEAR 24/25