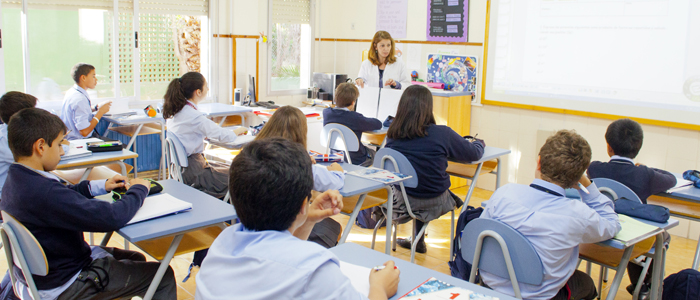 We offer tutoring or developing programs and other programs detailed below. In addition, the Center features a psycho-pedagogical department in charge of the assessment and guidance of the difficulties in relation to personality or school performance problems.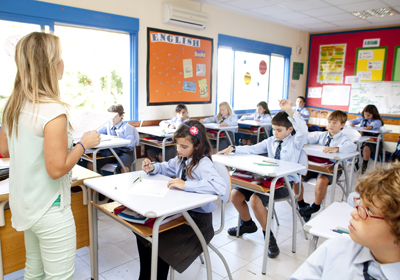 Primary School Support
It was created to support students with difficulties in one or more subjects, and for those who wish to do their homework. They are offered in small groups outside school hours, from 5:00 pm to 6:30 pm. In the cases that require it, tutors from the group of alumni – now in College – are proposed.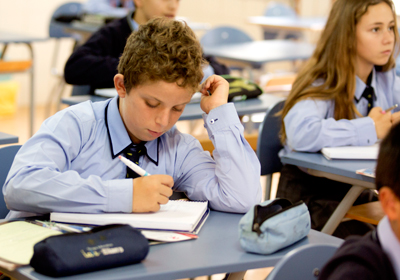 Secondary School Support
to support the students with difficulties in one o various subjects. In these classes teachers applies many of the structures of cooperative learning. In the same way students prepare with guidance, the support contents in the following areas: Philosophy, Latin, Sciences (Maths, Physics, Chemistry), Language and English. In special cases where the difficulties would not be surmountable, even in small groups, then it would delay the rhythm of these classes, it is proposed that the student works in classes one-to-one. The teachers selected for those classes are olduniversity students from the school, trained by the means of the school'sphilosophyand in contact with the teacher of the subject, establishing an action plan to solve difficulties.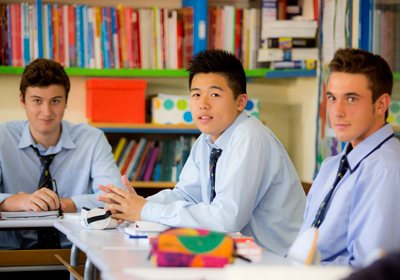 Languages support (English and Spanish)
School offers two support language programs for those new students who do not reach the required level necessary to continue classes as normal, either in English for Spanish students or Spanish for foreign students.
During the first school year and while still positive for them, they receive an additional hour of English class (English support) or Spanish (ELE) adapted to the knowledge of the language.